View the Subject Selection booklet
The Subject Handbook will be hosted here for you to read about the Year 7 program, as well as outlining the elective programs available across Years 8 and 9.
Students will be able to access the Subject Handbook via Desire to Learn with links also on the College's webpage and Facebook page.
A Team teachers will assist students with information about subjects; selecting subjects for next year and completing the online process.
OUR VISION AND MISSION
Our school is a learning community focused on quality outcomes for every student.
Our graduates display confidence, optimism about their future, and a commitment to personal achievement and global citizenship.
Our graduates will be:
Confident, capable and self-motivated
Comfortable living in a world of diverse people, cultures, and beliefs
Able to establish and maintain effective relationships
Tolerant and act with empathy
Respectful of self and others
Able to make meaningful contributions to the local, national and global community
Able to demonstrate intellectual tenacity and persistence in problem solving
Skilled analytic, critical, aesthetic and creative thinkers as the situation demands
Able to respond positively and appropriately to change and challenges
Able to set high expectations for themselves and act to meet those expectations
Flourishing in a digital world and be a skilled user of evolving technologies
Aware of post school options and be able to successfully access them
PRINCIPAL'S MESSAGE
At Wodonga Middle Years College, we specialise in the middle years of education; a time of great change and development for our students and a time where they are ready to explore and develop a whole range of capacities. Our teachers are committed and dedicated to providing engaging learning experiences that challenge students and allow them to experience success.
Students are explicitly taught the fundamental skills of literacy and numeracy. They develop academic and organisational skills through individual and collaborative work and are encouraged to expand their skills and knowledge through a wide variety of engaging and challenging learning experiences.

Students have the opportunity to participate in a wide range of additional educational experiences through House based activities; whole school events, such as swimming and athletics carnivals, inter-school sports, arts, activities, including drama, visual arts and music, language activities, technology competitions and many more.

At Wodonga Middle Years College, there are many opportunities for participation and achievement. We encourage all our students to become involved and to play their part in developing themselves and contributing to our College community. We help all students develop their pathway to the next stage of education and work closely with the Senior College in providing a guaranteed 7 to 12 curriculum.

Please read the following details of the curriculum offered at Wodonga Middle Years College.

If you have any questions, don't hesitate to contact your child's CARE teacher or subject teachers about the curriculum or the process for course selections.

Mr Vern Hilditch
Principal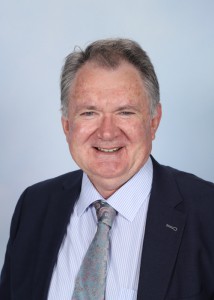 CONTENTS
View the Subject Selection booklet here
Below you can view the Course Overviews of each Year level as well as the description of each Core and Specialist subject.

To return to this contents area, click on the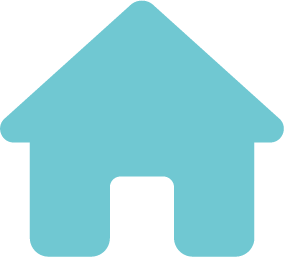 at the bottom right of each page.
You can download the full Subject Handbook here.
YEAR LEVEL CURRICULUM OVERVIEWS
CORE SUBJECT DESCRIPTIONS
SPECIALIST SUBJECT DESCRIPTIONS
AVID (Advancement Via Individual Determination)
NESPA (North East School of Performance & Art)