The School Portal is a resource that our College has embedded into the classroom and is used as a tool for parents to stay up to date with their child's education at Wodonga Middle Years College.
Click here to access your School Portal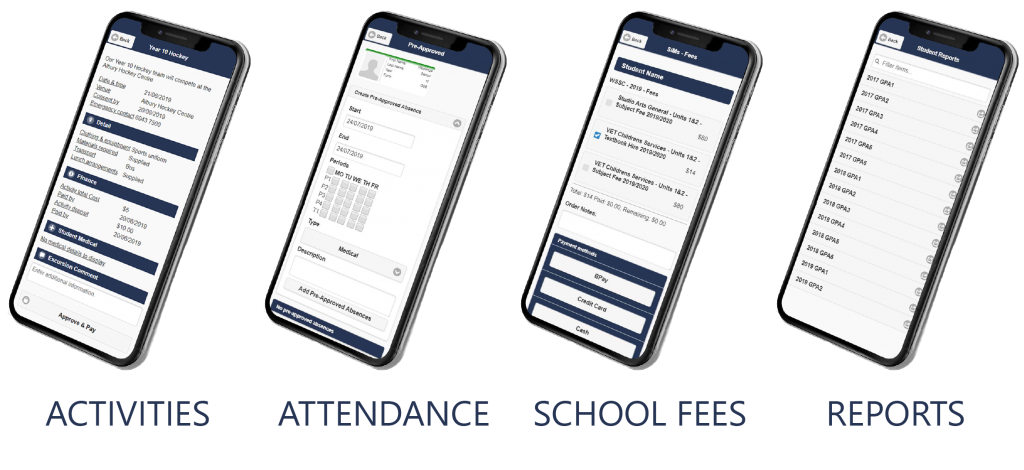 FOR PARENTS
Login to the School Portal using the Username and password that are provided via this link: https://sims.wodonga.vic.edu.au/ . If you are having trouble logging in or changing your password please contact the College to have this reset 02 6057 9000.
Once you have logged into the School Portal you can access your child's timetable, view their achievements, review GPA reports and view important notifications and links to other school related resources.
Approve attendance
View reports
Pay for school fees
View achievements
Student timetable
Teacher and House Leader contacts
FOR STUDENTS
Students are able to contact our onsite Information Technology support staff to gain access to their Wodonga Middle Years College username and password which they then will be able to access their College email account, D2L and School Portal resources.