Congratulations to year 9 WMYC Student Priya Jones who was accepted via audition to attend the Playerlink, 3-day workshop run by the Sydney Symphony Orchestra during the holidays. This program brings together the best and brightest music students from across NSW and VIC for a series of masterclasses and workshops led by the Sydney Symphony Orchestra musicians.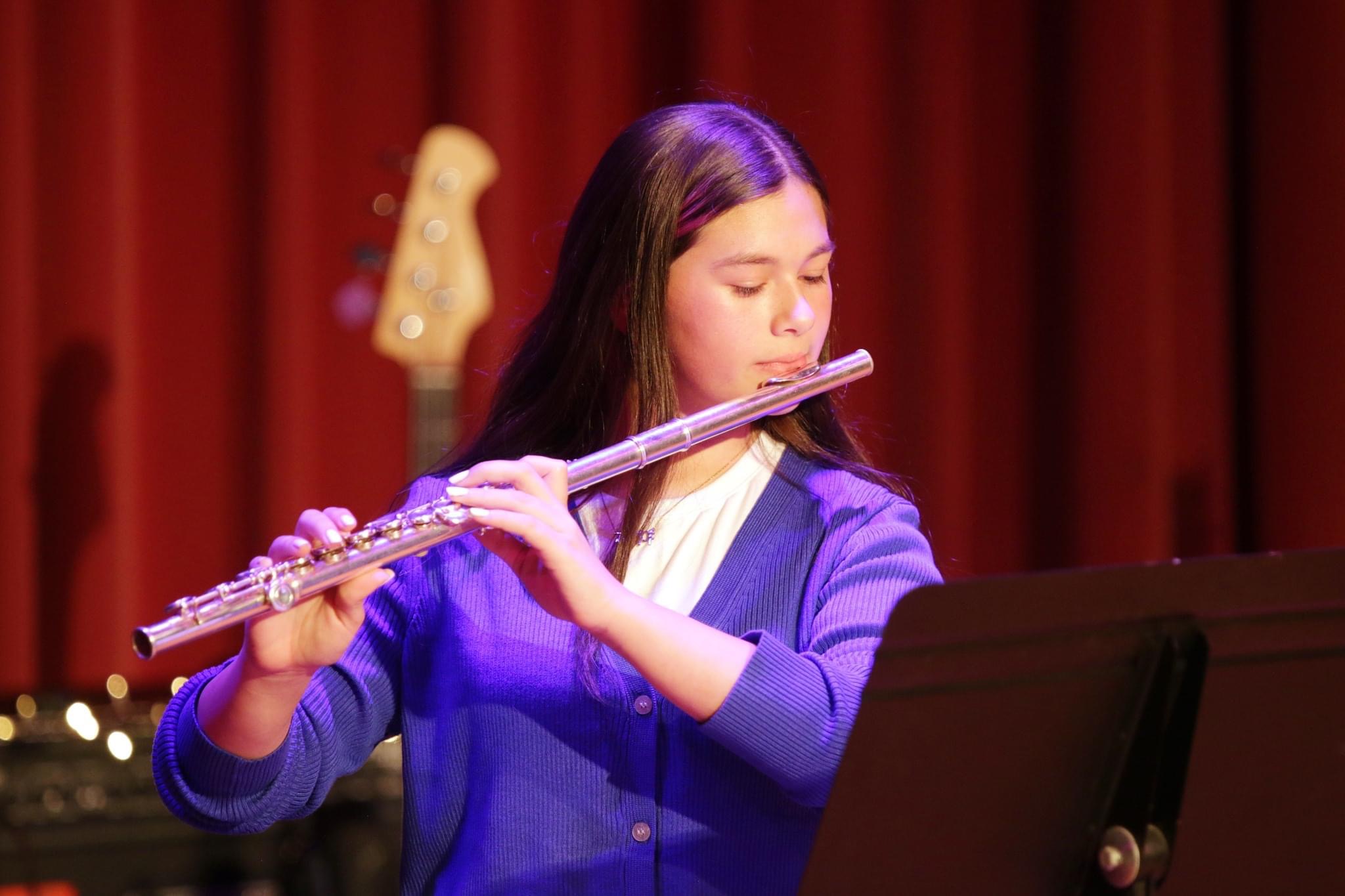 Priya Jones performing at last year's Music Showcase.
Priya was mentored by Carolyn Harris who is a professional flutist for the Sydney Symphony Orchestra. She also was given the opportunity to play the piccolo alongside her flute over the weekend. They finished off with a concert performing alongside the SSO musicians themselves and conducted by Benjamin Northey. What an amazing experience!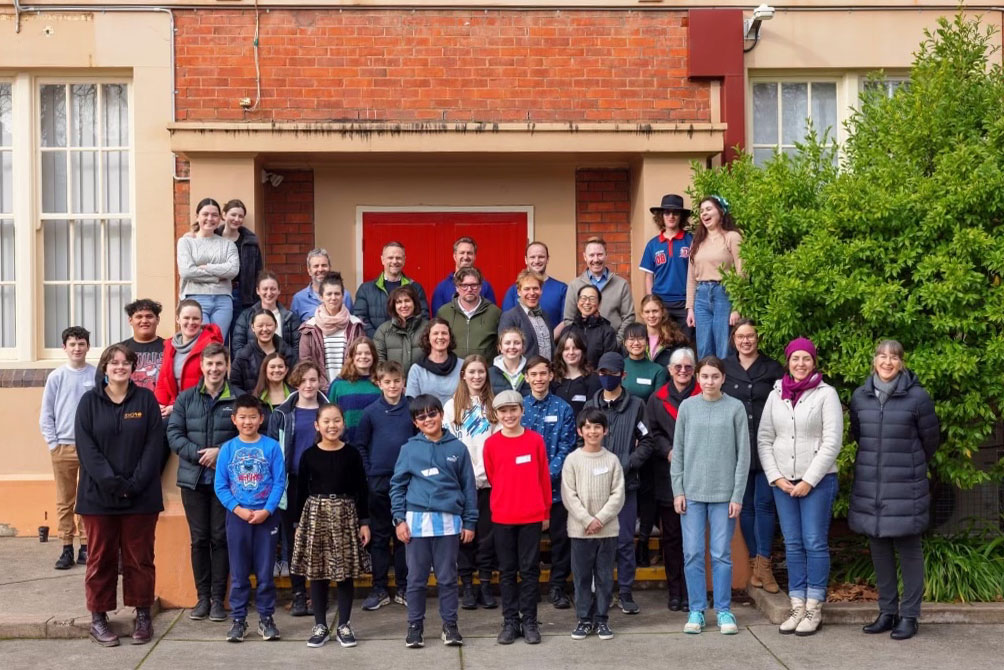 Priya also attended the 46th annual Border Music camp in Albury. What an incredible experience it was to fully immerse herself in music for the entire week! She was able to take on new challenges, make many friendships and really grow as a musician. Priya was honoured to be selected to play the solo opening for a song composed by Andy Aronowich specifically written for the Border Music camp.
Priya was very surprised to learn she won the Hardie achievement award for her ensemble! What a great way to end the school holidays!