Once again our Year 9 students have taken part in a leadership workshop at The CUBE Wodonga, taking the opportunity to hear from yet another inspirational guest speaker. Failure is an opportunity for success was the theme of the day, Bernadette Torrensan  Editor-in-Chief of the lifestyle magazine GO LOCAL was the guest speaker, sharing her journey and experiencing success through failure.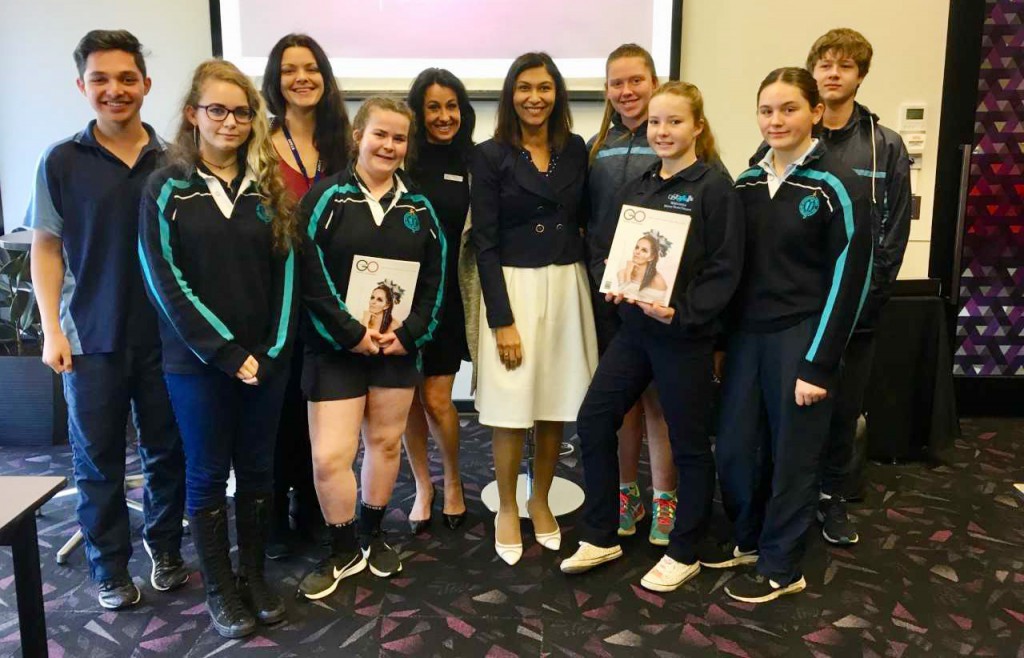 Students taking part in the emerging leaders workshop at the Wodonga CUBE.
She encouraged the students to follow their passions and interest with hard work and dedication as well as not to give up when there are roadblocks.
Alfeen Varese also took the students through a leadership game where they were able to share with each other their own hopes for the future, it provided a great opportunity for the students to get to know one another.