At our College we place great importance on personal development and preparing our students for life. Priority is given to our CARE and Health subjects which runs for one period each day. CARE runs Monday, Wednesday and Friday and Health Tuesday and Thursday.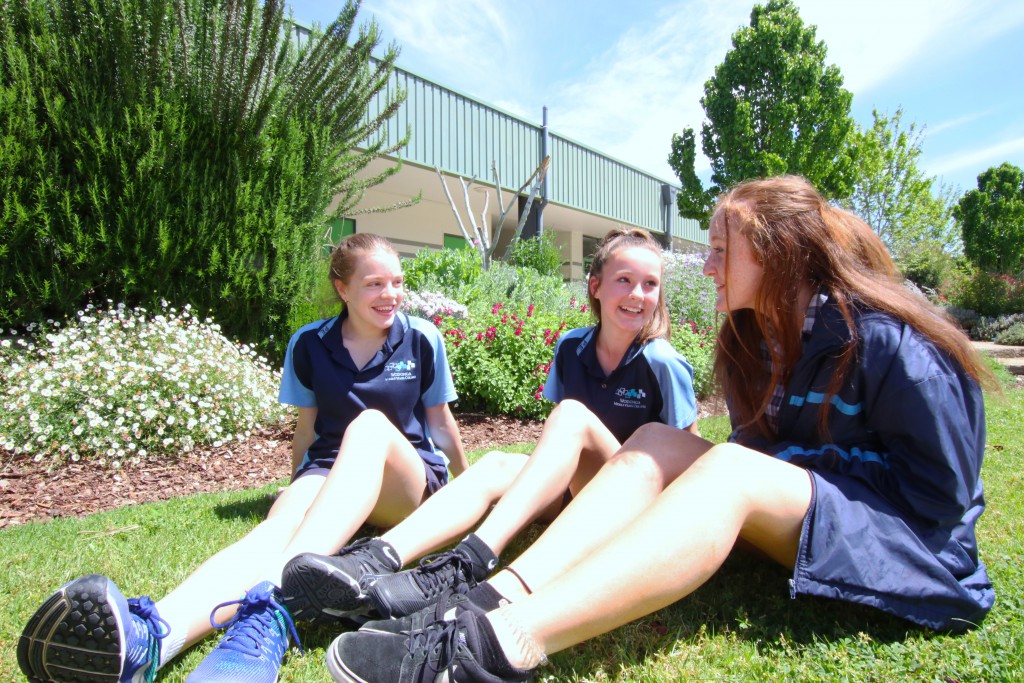 The CARE program focuses specifically on developing the individual. It offers opportunities to engage in learning about:
Cyber safety
Interpersonal relationships
Organisational strategies
Reading strategies
Thinking and Inquiry tools
Mindfulness and Wellbeing
Goal setting and tracking
Over the course of their time at WMYC students will undertake CARE courses in the following components; Personal Development, Wellbeing and Academic Growth. They will engage in classroom curriculum, participate in year level specific activities and have access to extra curricula events and opportunities.
Personal Development
The Personal Development component of CARE is focused around; Improving awareness and identity, developing talents and potential, building social skills and employability and enhancing the quality of life to contribute to the realisation of dreams and aspirations.
Wellbeing
The Wellbeing component of CARE includes a diverse range of learning activities encompassing all dimensions of physical, mental, and social well-being that extend beyond the traditional definition of health. It includes choices and activities aimed at achieving physical vitality, mental stability, social satisfaction, a sense of accomplishment, and personal fulfilment.
Academic Growth
The Academic Growth component aims to support students to be achieving to their full academic potential at the college and eventually lead them to contribute positively to a global society. Students are explicitly taught organisational skills, engage in reading and writing strategies, learn how to inquire and work with a team and also explore post secondary educational and career options. Building leadership skills that will be transferable in any education or work setting is also a focus of this component of the program.