PRESENTED BY DR. MICHAEL CARR-GREGG
Hear from one of Australia's leading psychologists, authors, broadcasters and specialists in parenting, children, adolescents and mental health.
7.00pm – 8.00pm, Thursday May 7
Free Webinar – Details to join below.
If the livestream ends during the webinar a new link will be posted below immediately.
The spread of the coronavirus has turned life upside down, almost overnight, for millions of people around the world. Being a young person is complicated even without a global pandemic in the mix, and many adults are struggling to navigate the new reality of remote schoolwork, lots of family time, and a ton of uncertainty about what happens next. Includes information on managing home schooling and self-care.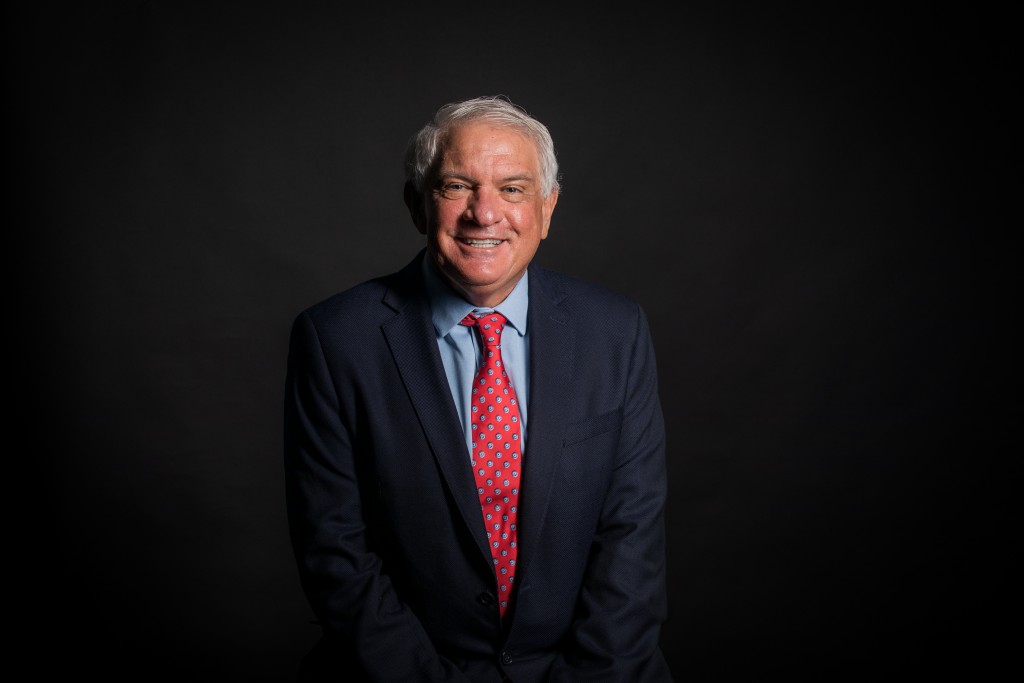 How to connect to the webinar
Step 1: Click the following link or copy it into your browser.
Step 2: Select 'Watch on the web instead' to view the presentation in your browser.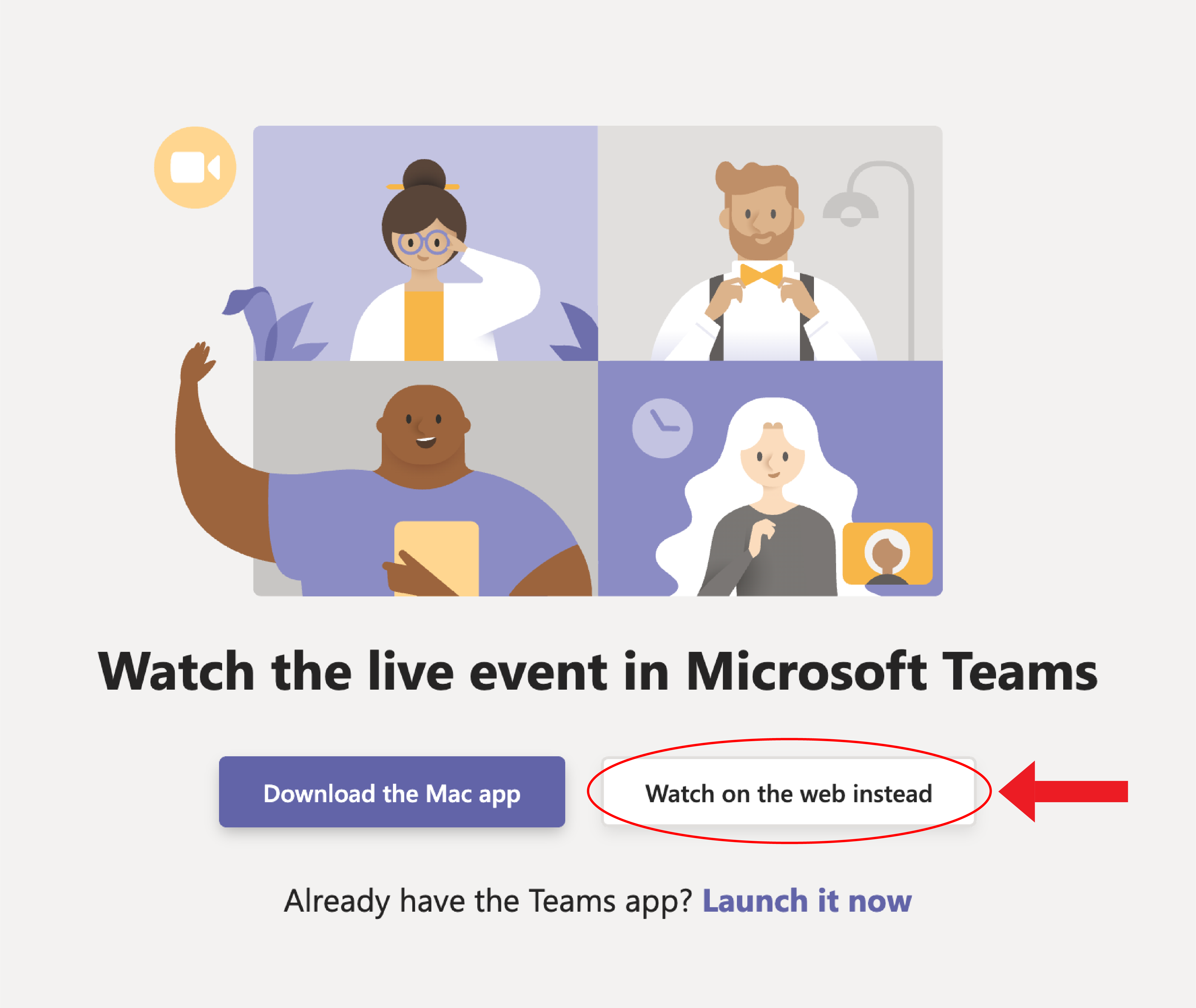 Step 3: Select 'Join anonymously' to join as a guest.